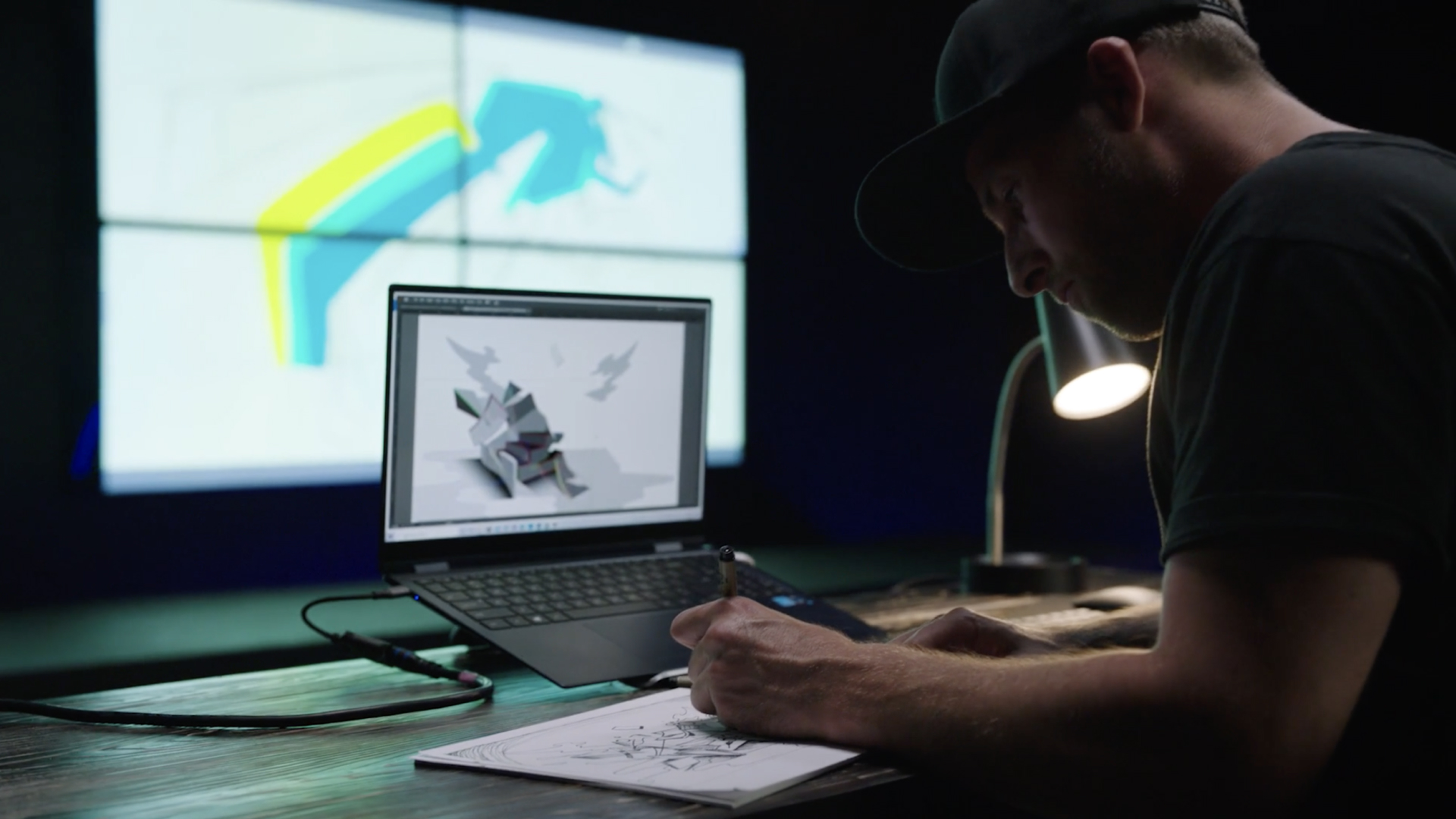 About Robotproof
Robotproof is a marketing and strategy consultancy of world-class producers, creatives and innovators who have worked for the most celebrated brands of the 21st century.
Our mission is to serve up good thinking by building tools, creating experiences and developing programs to help brands lead with learning. Education is at the heart of everything that we do - because when people learn about a product in an exciting way, they become dedicated fans for the right reasons.
Our Values
Be the Best Humans.
Not only do we do great work, but we are a pleasure to work alongside every day. We want impassioned people who love to work at Robotproof, and clients who love to work with us.
Be the Voice of Good Thinking.
We always strive to bring a smart and honest approach to our work. We aren't afraid to have the hard conversations, because while we can't always be right, sometimes the briefs aren't either.
No Egos Allowed.
We will be honest about where we excel and where we don't. We eagerly partner when necessary to achieve the best results for the client.
Lead with Learning.
We believe that educating an audience is more important than a hashtag. Creating an understanding makes a lasting impact and converts consumers into our clients' next great brand ambassadors.
Be Robotproof.
We must connect with people on a human level. We believe that everything we do centers on the human experience. We, as humans, have something special to offer, even as we embrace new technologies.
AR Experiences for Mobile | Virtual Tours | Training Simulations | Visualizations | Educational Storytelling | Marketing Campaigns | Video Production | Synced Experiences

Content Writing | Photo & Video Capture | Photo & Video Editing | 360 Capture | 360 Editing | Post Production | Animation | Motion Graphics | Immersive Storytelling | Campaign Content | Script and Storyboard Creation

Storyboarding | Copywriting | Creative Direction | Creative Strategy | Presentation Design | Logo | Design and Branding | 3D/2D Design | Motion Graphics | Graphic Design | Decorations | Furniture & Floral Styling | Environmental and Spatial Design

Interactive Installations | Educational VR | Tech Activations | Games | Microsite Experiences | Product Showcases | UX / UI Design | Content Management Systems

End-to-End Event Production | Environmental and Spatial Design | Trade Show Booths | Pop-Up Builds | Stage Shows | Guerrilla Marketing | PR Stunts | Mobile Tours | Staffing and Brand Ambassadors | Product Trainings | Parties | Premiers | Lounges | Product Launch Events | PR Stunts (vs Guerilla) | Hybrid Events | Experience Design

Training | Experiential | Toolkit Creation | Product Assets | Channel Marketing | Merchandising | Product Assortment | Messaging Strategy | Persona Development | Visual Identity & Strategy | Consumer Offer | Demand Generation

Pop-Up Design and Execution | Store Design | Fixture Design and Program Management | Brand Advocacy & Training Programs | Product Launch | Direct to Consumer Strategy and Execution | Marketplace Strategy and Execution | Transactional Microsites | Promotional and Giveaway Sites | Bespoke Immediate Fulfillment | Consumer Offer | Demand Generation

Wireframing | Prototyping | Visual Design | Gamification Design | Interaction Design | Responsive Design | Design System Development | Motion Design | UX / UI Consultation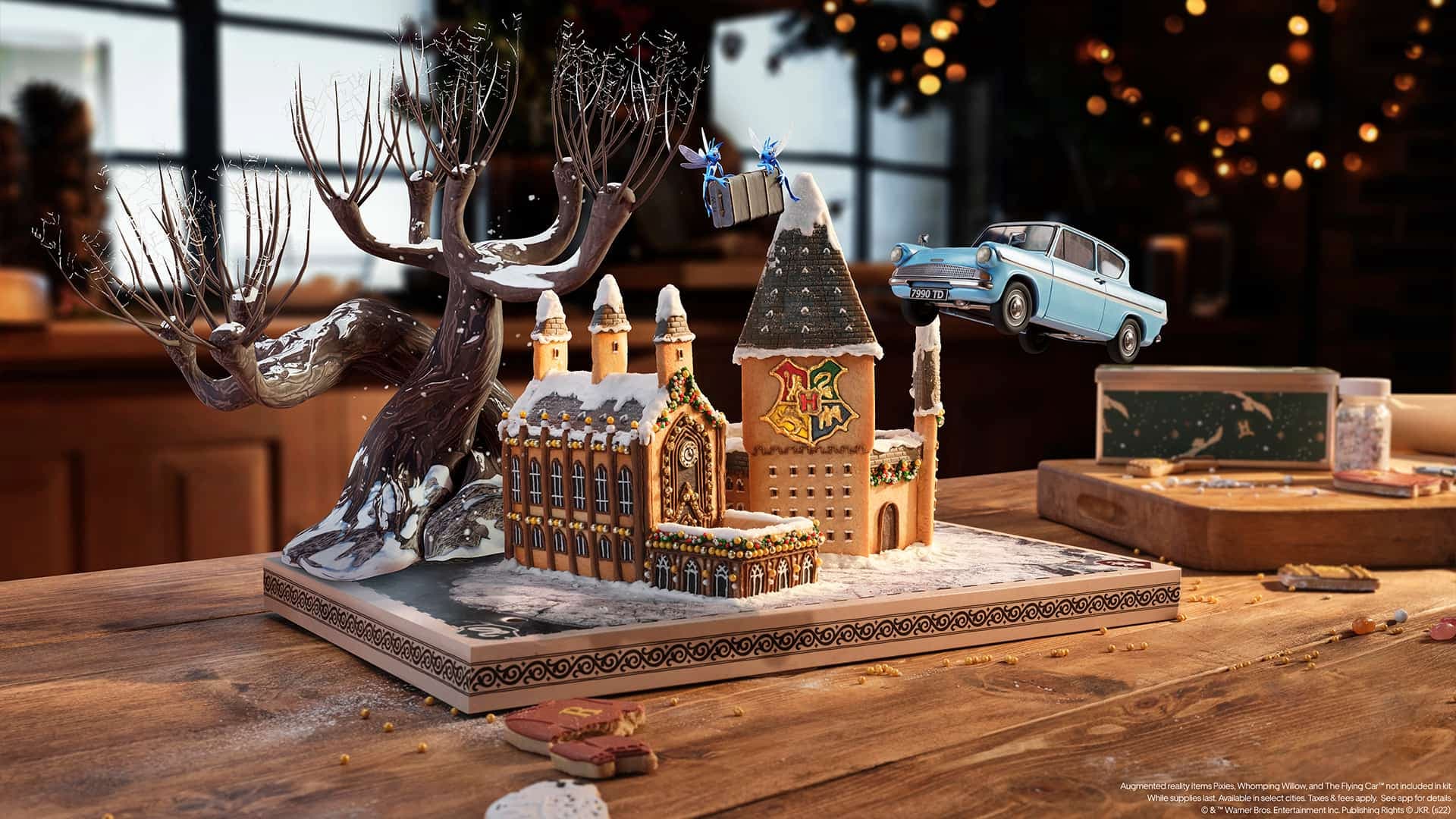 AR Experiences for Mobile | Virtual Tours | Training Simulations | Visualizations | Educational Storytelling | Marketing Campaigns | Video Production | Synced Experiences